About Us
Jack Creek Cellars is located in a cool micro-climate on the south end of the Santa Lucia Mountain Range, within the Paso Robles Willow Creek District. In our small, family-owned, vineyard and winery, we harvest a modest amount of high-quality, low-yielding fruit leading us to limited quantities of hand-nurtured, luscious Pinot Noir, Chardonnay, Grenache & Syrah. We hope you enjoy our wines as much as we have enjoyed bringing them to you with hard work, laughter, family and good friends.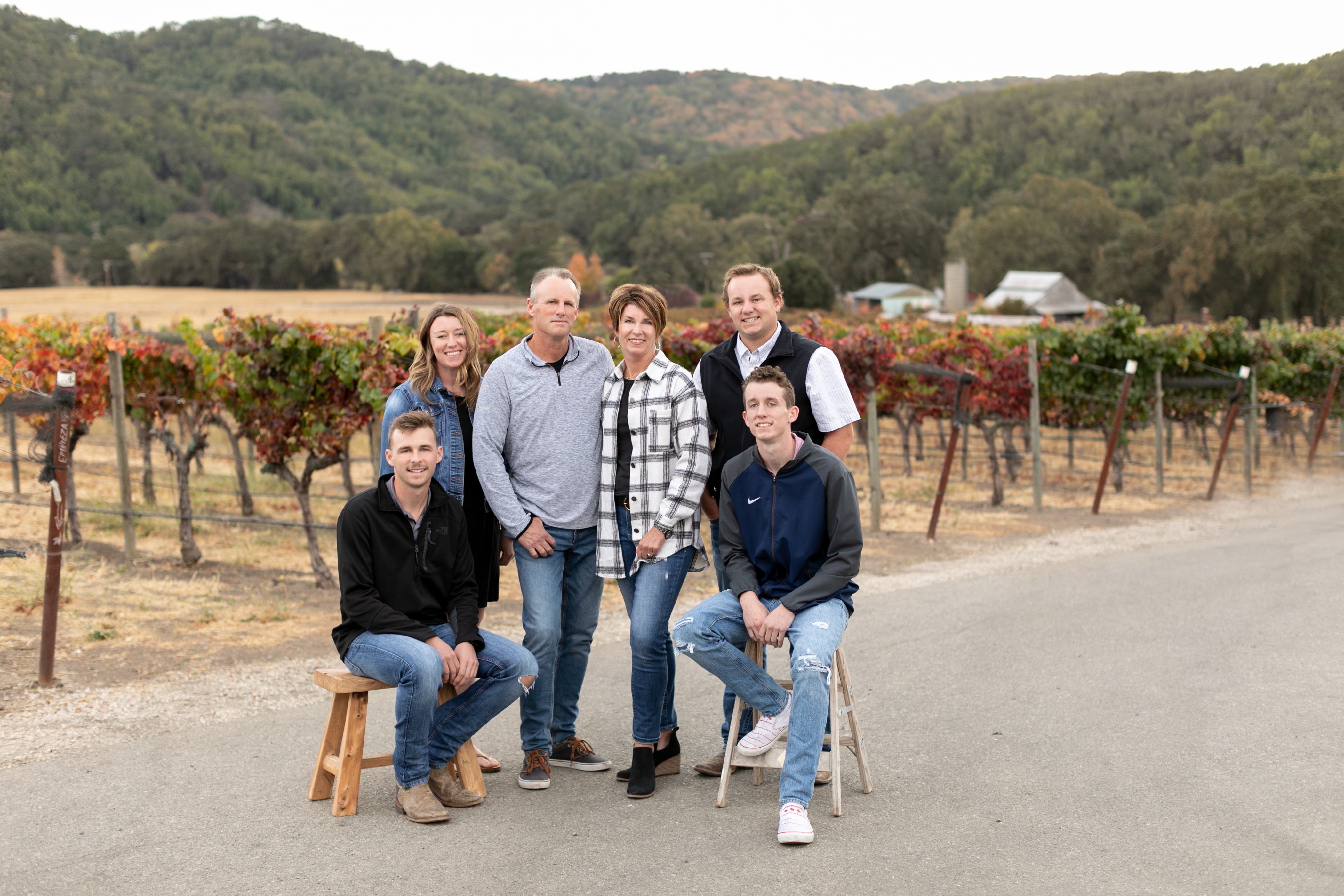 KRUSE VINEYARD
Location and Microclimate

Located about 7 miles from the coast and on the southern end of the Santa Lucia Mountain Range, Kruse Estate Vineyards is in a unique position with our cool micro-climate, securing perfect and prized conditions for the varietals we have chosen: Pinot Noir, Syrah, Grenache, and Chardonnay.

Our fruit is exposed to brisk foggy mornings brought in by the marine influence, which burns off to early afternoon sun warming and ripening the fruit. Following, invigorating breezes blow through "the Templeton Gap", as the locals call it, which cools the fruit down and maintains the integrity of the varietals we have planted. Our Estate vineyard consists of 40 acres: 24 acres of Pinot Noir, 7 acres of Syrah, 5 acres of Chardonnay, and 4 acres of Grenache. These varieties were selected to fit the unique micro-climate of the vineyard's location.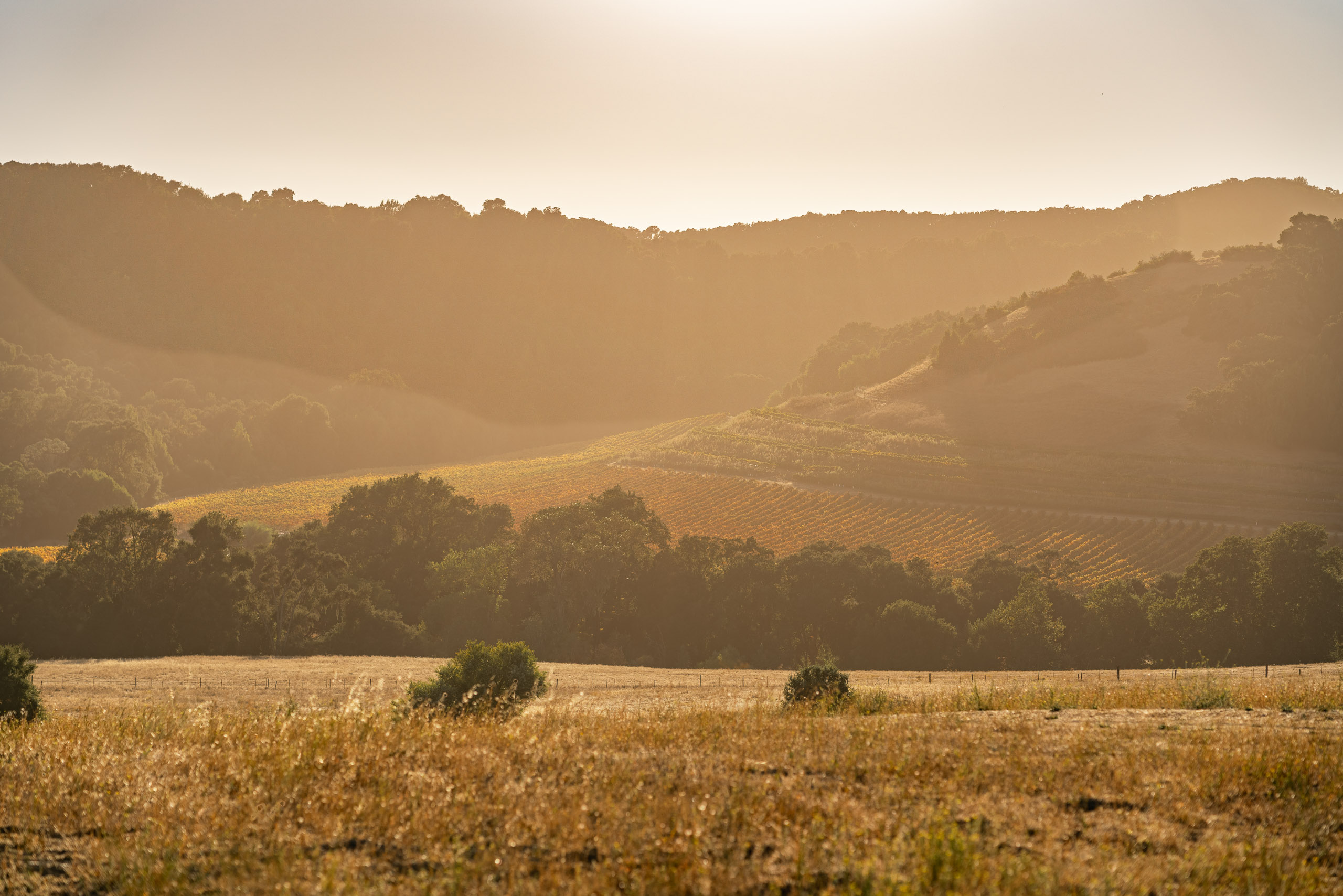 PLAN YOUR VISIT
Hours: Monday-Saturday from 10am-4pm. Reservations are recommended but not required. We look forward to hosting you soon!

5265 Jack Creek Road
Templeton, CA 93465
805.226.8283